Click here to read the full article.
It's full STEAM ahead for Hartford students participating in the all-girls Horizons at The Ethel Walker School year-round enrichment program! Now in its fourth year, the program enables each girl to gain the skills, confidence and motivation to realize her potential and strive for academic success. The students will showcase their summer projects at the CT Horizons STEAM exhibition on Friday, July 27 from 10am-1pm at The Ethel Walker School's new Centennial Center in Simsbury.
During the six-week summer session that started on June 25th, the kindergarten through 4th grade students have enjoyed fun academically-enriching activities such as art, sports, music and learning to swim, along with a focus on strengthening their literacy, math science and technology skills.
"Out of the 62 students we had last year, 61 have returned!" said Isabel Ceballos, Executive Director of Horizons at The Ethel Walker School. "Thanks to LEGO's generous partnership, this summer we expanded the program to Pre-K, increasing our enrollment to 85 students." The goal is to ultimately serve a total of 143 Hartford girls in grades Pre-K through 8th.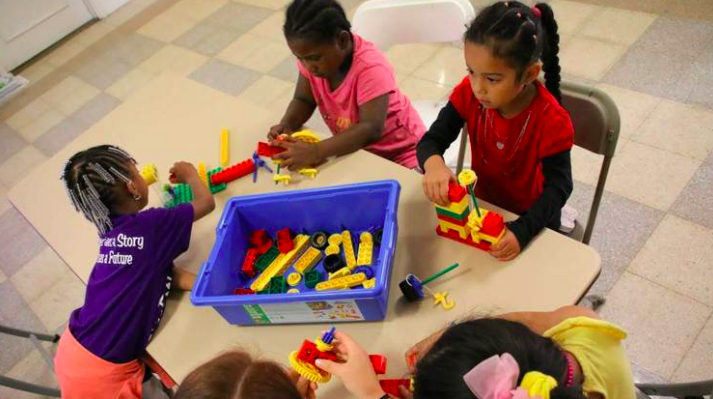 Last fall, the LEGO Community Fund U.S. allocated $100,000 to the initiative to launch the "Hands-on, Minds-on Approach to Inspiring Girls' Interest in STEAM" initiative. Through this initiative, LEGO is also the sponsor of the CT Horizons STEAM exhibition. LEGO has just announced it is continuing its support of the initiative by awarding $100,000 for 2019.
---