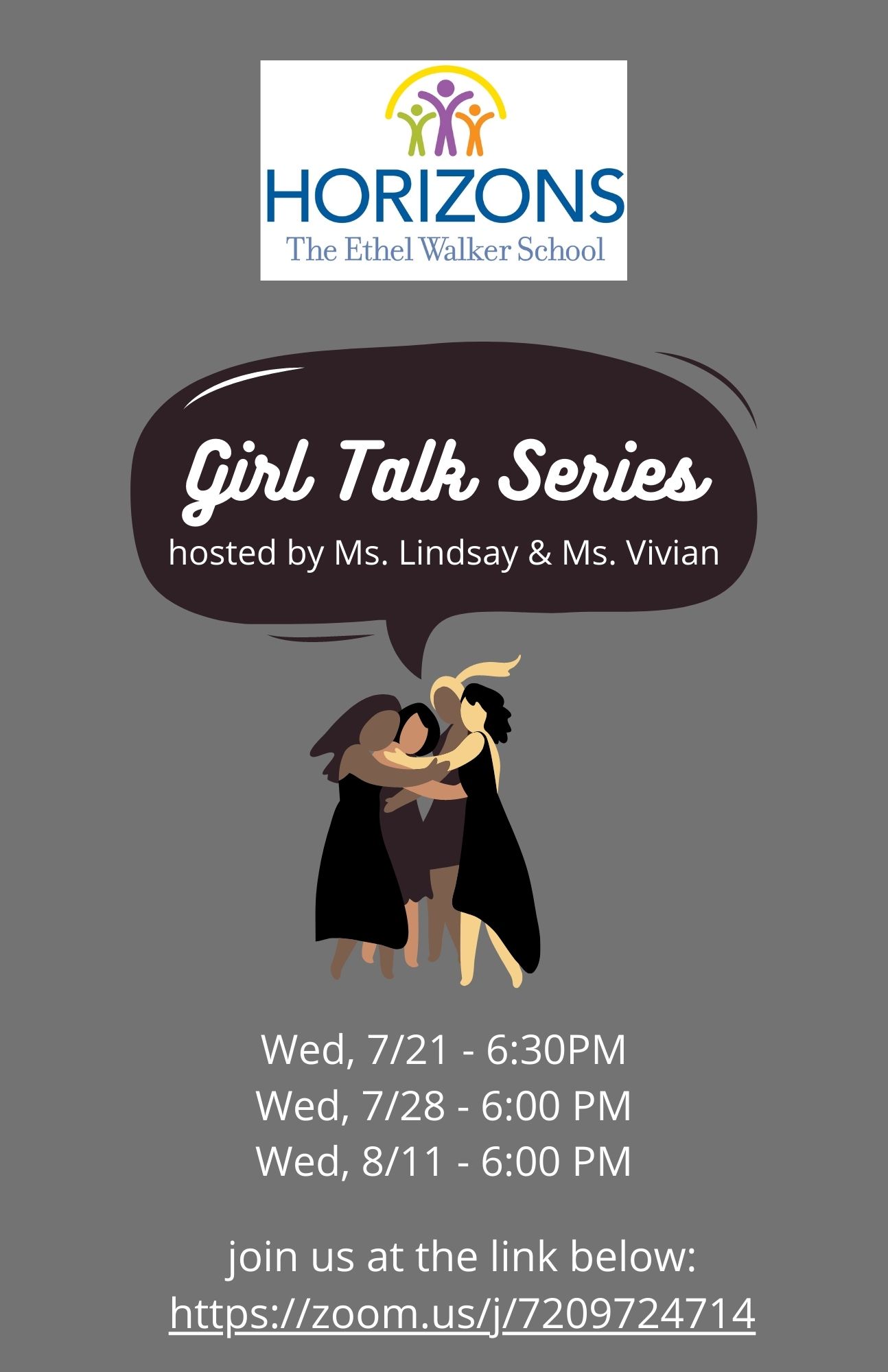 Hosted by Ms. Vivian and Ms. Lindsay!
Join us at 6:30 PM on Wednesday 7/21 at https://zoom.us/j/7209724714
Vivian Saint-Hilaire is a Licensed Professional Counselor Associate within the State of Connecticut and a National Certified Counselor. As a bilingual, Spanish-speaking therapist, she seeks to educate and support those impacted by the mental health stigma amongst communities. Through awareness, she believes that people can access their inner strengths and promote change to become a better version of themselves while inspiring others to do the same.
Lindsay Brathwaite is a Licensed Marriage and Family Therapist within the State of Connecticut. She has a passion to educate, motivate, and inspire others despite any obstacles experienced in life. She believes in the importance of education and modeling mental health awareness to the next and future generations.
Back to News Page